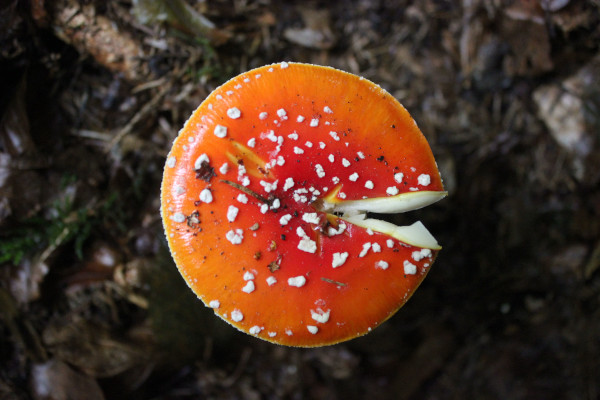 We are nature lovers and we believe in it's magical powers and ability to create balance and harmony in life. Since young days we were enjoying hunting all kind of mushrooms in the woods. We were afraid of strange but beautiful Amanita Muscaria. A few years of research led us to where we are now.
We have discovered Amanita Muscaria and it's magic. Now focusing all the energy and attention to this mushroom we can finally share what we have found. We invite you to discover magical secrets of Amanita Muscaria. This mushroom has been afraid off for too long. It is time to lift the spell and let the mushroom talk.
PROCESS
Quality is very important to us. All mushrooms are picked from beautifully green Lithuanian forests that are far from main roads and cities. Our woods are natural, wild and clean so mushrooms had great conditions to grow in pure environment.
Gathered caps were cleaned and dried in 40C°(104°F) – 50C°(122°F) range. Cracker dry mushies are vacuum packed to protect from humidity and stored in a cool and dark place to maintain it's best properties.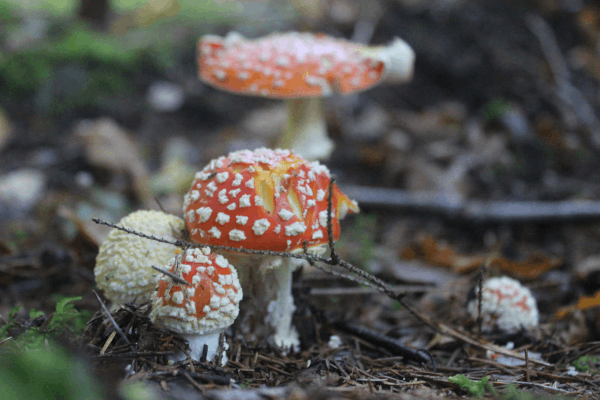 SHOP ONLINE 24/7
Shop with your smartphone

FREE SHIPPING
For all countries

WORLDWIDE
Free shopping worldwide